Wonderful news from Pauline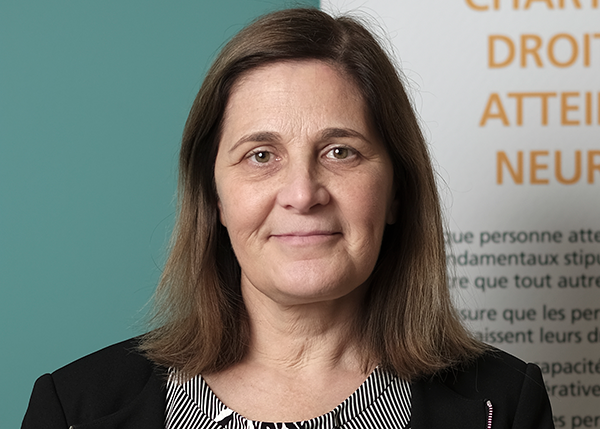 In March, the federal government announced $50 million in funding for Canada's first national dementia strategy.
The Alzheimer Society has long advocated for a fully-funded and comprehensive strategy so that Canadian families can live as best as possible with dementia, from diagnosis to end of life. This budget investment is a significant first step.
Donor support for our advocacy efforts contributed to this milestone.
The strategy itself will be announced this summer and I look forward to sharing details with you in a future newsletter.
- Pauline T.