Thank you for your generous support in these challenging times. Your contributions help fund vital programs and services for people affected by dementia, as well as promising research that explores critical and innovative ways to help prevent and treat dementia.
Some of the studies that I'm particularly excited about are finding ways to stimulate immune cells in the brain to protect against dementia; exploring ways to prevent the augmentation of a protein called Pannexin, whose increased function has been associated with neurodegeneration; and, identifying how changes in glutathione — a brain antioxidant — could be used to create targeted therapies. You can read more about this last study in the Meet our Researchers article.
Research is the key to improving lives and ultimately finding a cure. And yet, last year, 80 promising research projects didn't move forward due to lack of funding. That's why your continued support is so critical.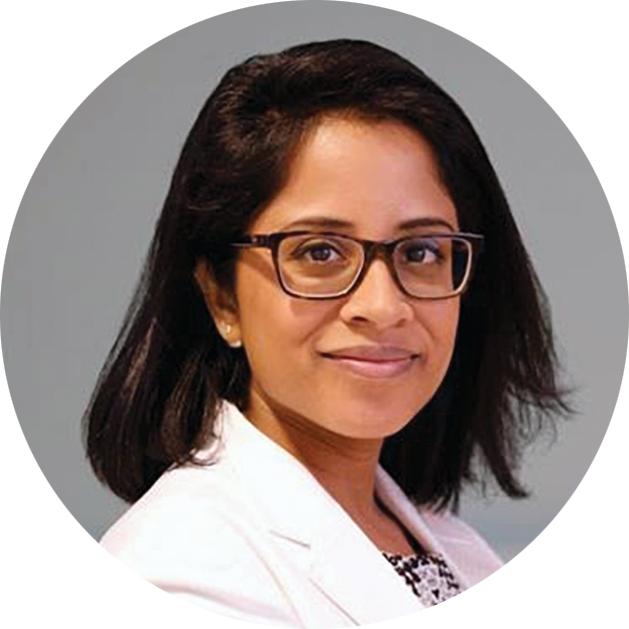 Saskia Sivananthan
Chief Research Officer
Alzheimer Society of Canada